Welcome
Spice Lounge welcomes you to indulge yourself with exotic Indian and Bangladeshi cuisine in the heart of Warfield, Bracknell. Our Chef, an exceptional talent. will take you through his culinary journey with mouth-watering traditional home style cooking and sumptuous Chef Speciality signature dishes. We source the freshest ingredients including from our very own vegetable garden. Spice Lounge caters for everyone, and has a welcoming and friendly atmosphere. Our elegantly decorated restaurant is the perfect complement to our food – we boast an outside garden area and have ample parking available. Whether dining alone, with friends or the whole family, we would be delighted to welcome you. Are you a curry lover or new to Indian cuisine? We will always help you make a selection from the extensive menu. We invite you dine with us, and enjoy our hospitality.
Allergy Info
Do you have a food allergy OR intolerance?

If you have a food allergy or intolerance (or someone you're ordering for has), you MUST phone the restaurant. Do not order if you cannot get the allergy information you need.
CALL NOW
Sunday Buffet
£12.95

EVERY SUNDAY 12:00PM-10:00PM
Eat as much as you like! Plus Kids eat for Half Priced

BOOK NOW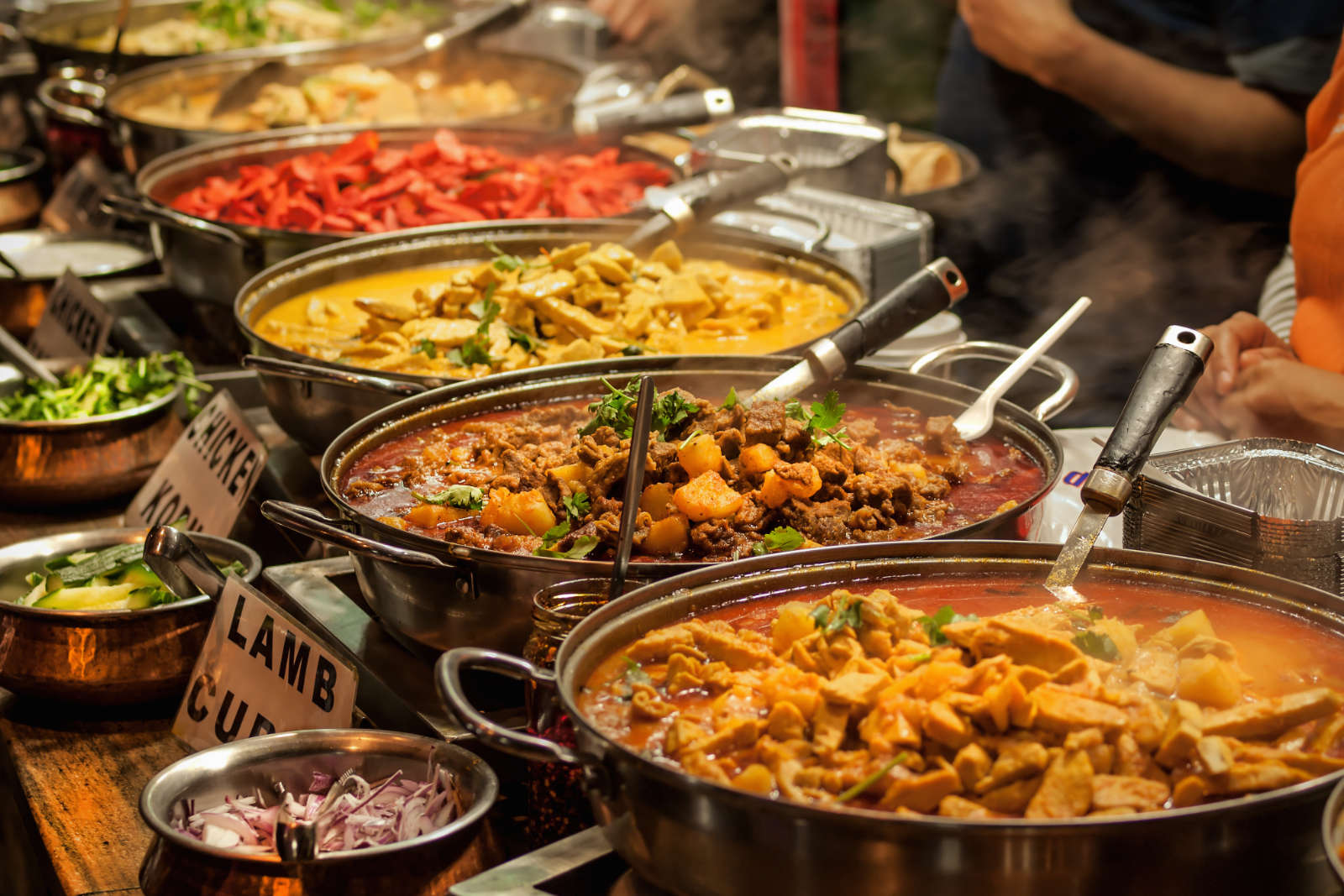 Collection Discount
10% OFF ALL COLLECTION ORDERS OVER £10
NB: This discount will auto apply on checkout for all qualifying orders.
ORDER NOW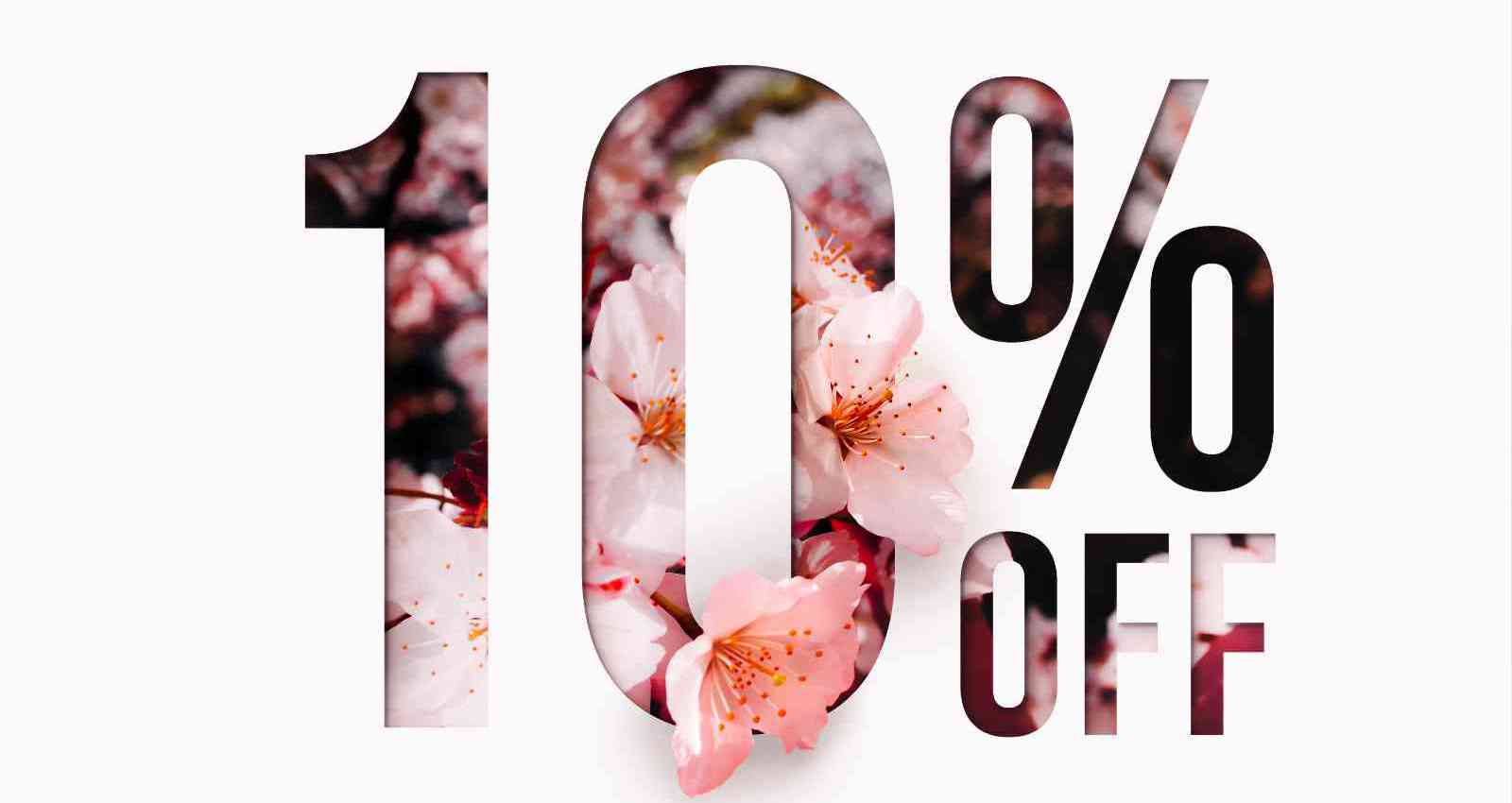 The Bar Is Back!!
GREAT NEWS WE'VE REOPENED THE BAR

We're back to being a fully licensed bar and an extensive selection of alcohol to perfectly accompany your meal from Draft Cobra to Delicous carefully selected Wines plus an extensive list of spirits. There is something for everyone.

BOOK NOW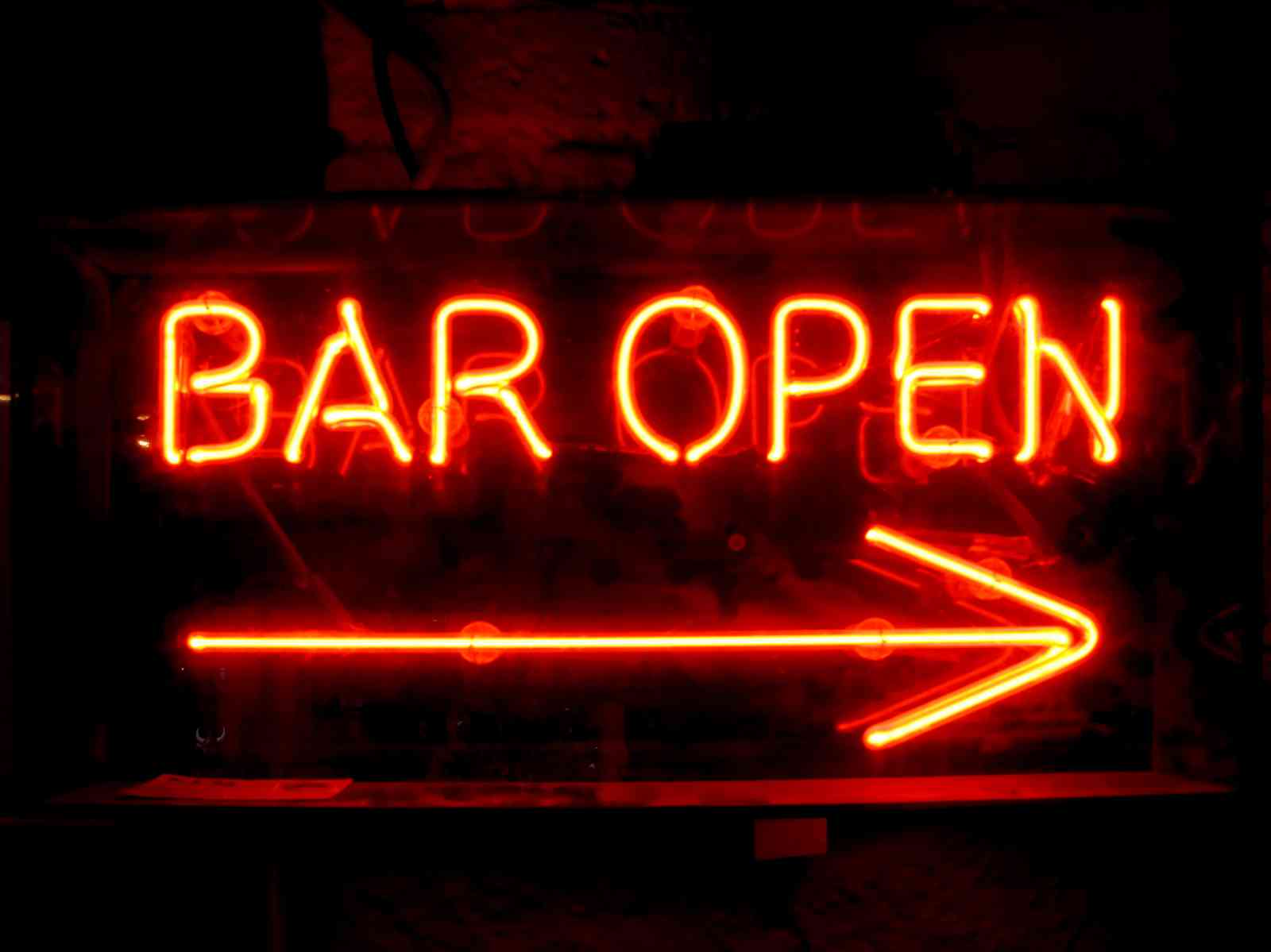 Opening Hours
MONDAY: 12:00-2:00PM & 4:30-10:30PM
TUESDAY: 12:00-2:00PM & 4:30-10:30PM
WEDNESDAY: 12:00-2:00PM & 4:30-10:30PM
THURSDAY: 12:00-2:00PM & 4:30-10:30PM
FRIDAY: 12:00-2:00PM & 4:30-10:30PM
SATURDAY: 12:00-2:00PM & 4:30-10:30PM
SUNDAY: 12:00-10:00PM
** Please note, these may vary on Bank Holidays & Special Occasions**
Our Menu
Each dish that we prepare will have its own distinctive flavour, aroma and authenticity. Please relax and enjoy the experience.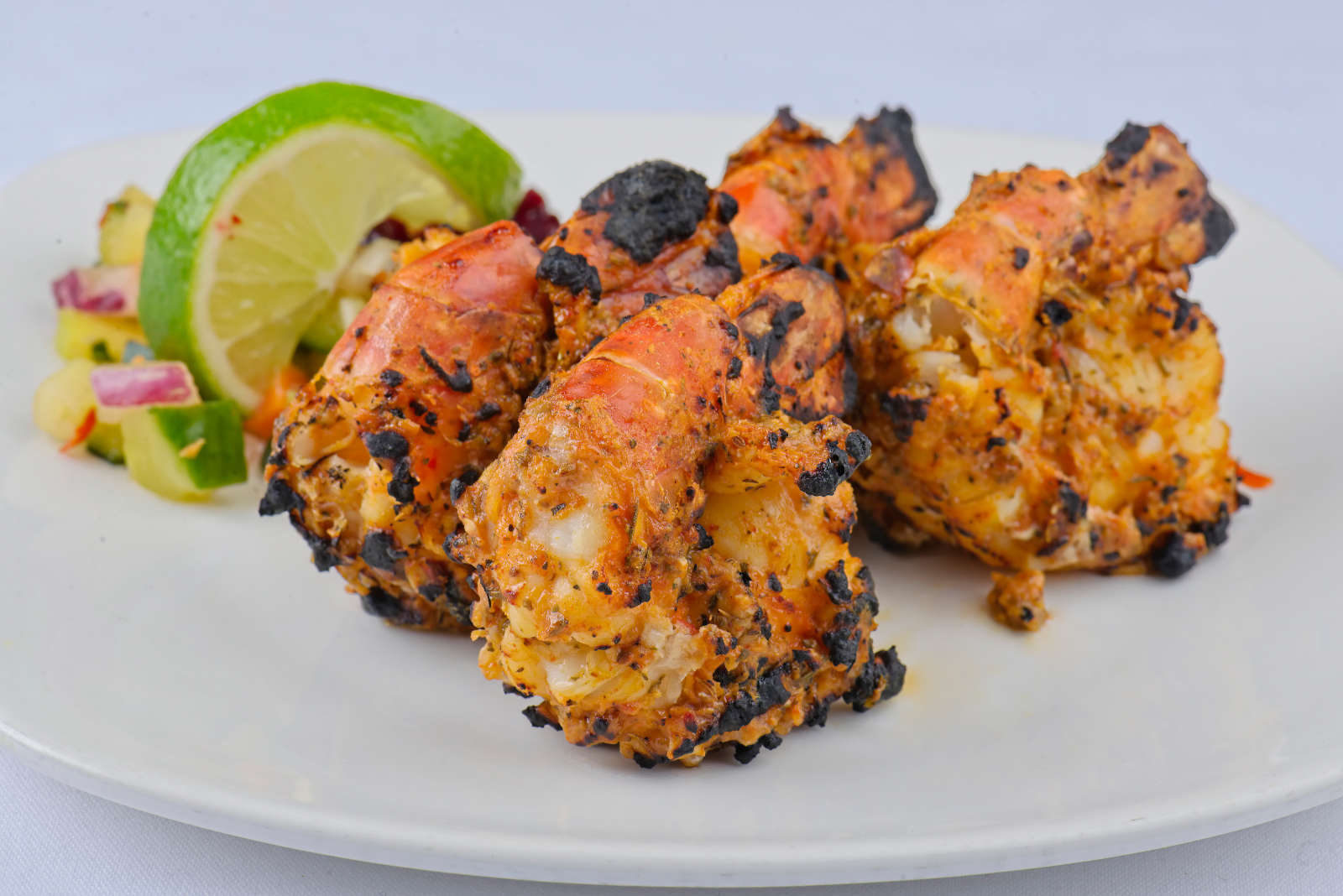 STARTERS
Choose from our expansive range of starters. Including Tandoori Grilled meats & freshly made samosas & Bhajis. There's something for everyone.
EXPLORE HERE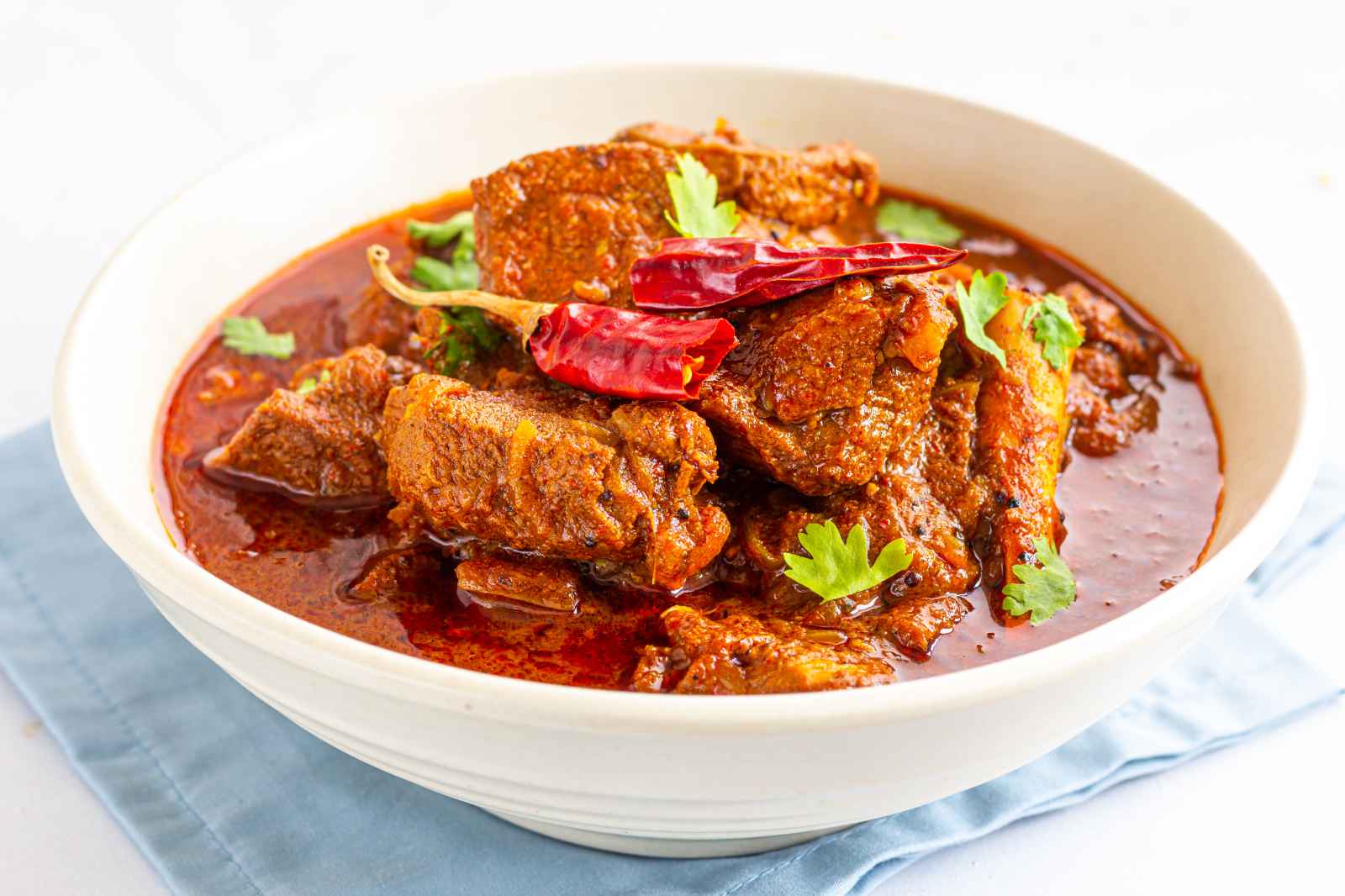 MAIN DISHES
Pick from our wide range of dishes, including our chefs special unique dishes not found in you average Indian plus all your classics Indian curries.
EXPLORE HERE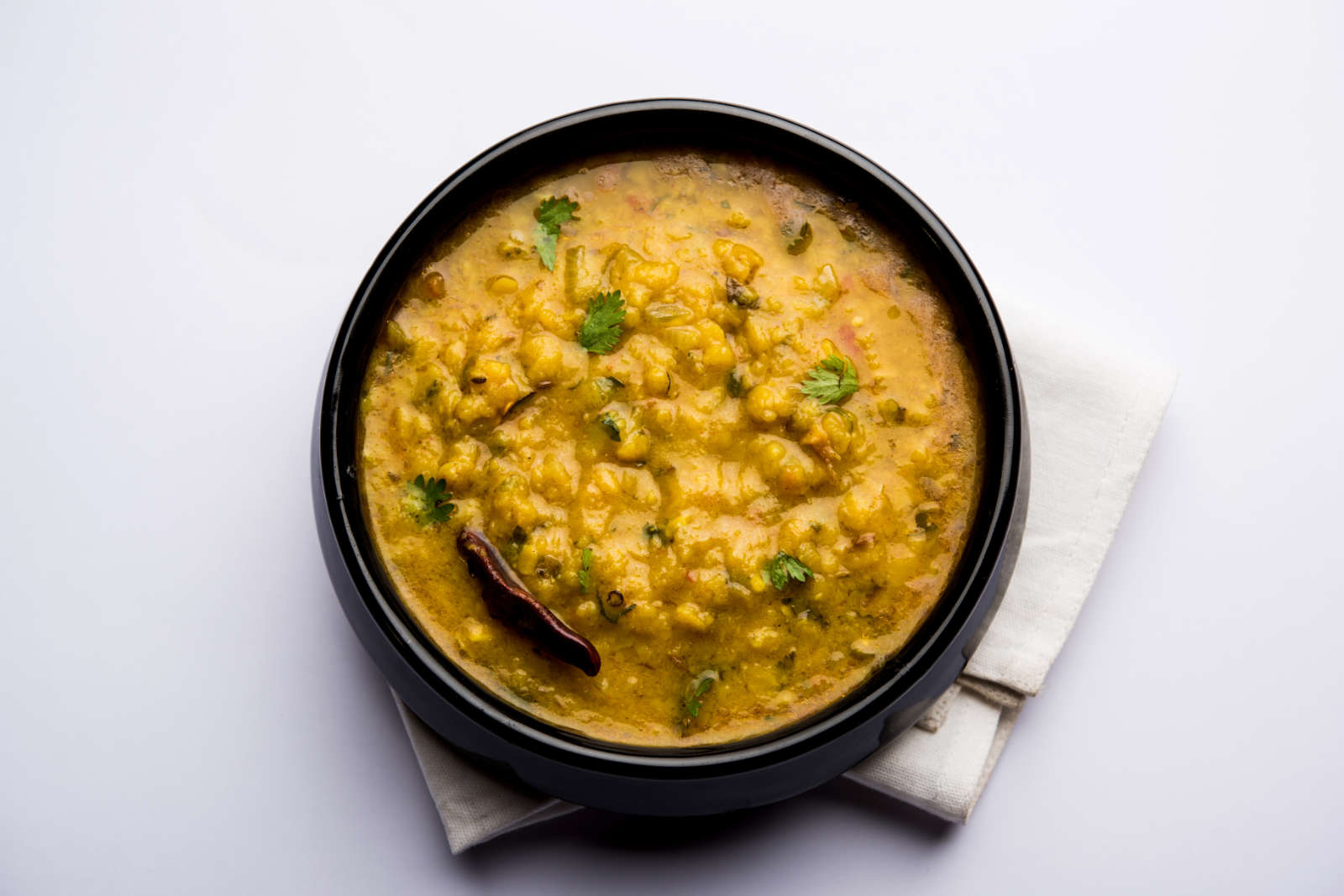 Sides & SUNDRIES
We offer an extensive list vegetable side dishes that can be also be had as a main. With lots of freshly cooked in our Tandoor breads & delicious rice dishes.
EXPLORE HERE
"Constantly Great curry delivery! This restaurant's delivery service is always very good with quick and easy ordering through their website. The food is equally very good all the time."

TRIP ADVISOR REVIEW

"A Great Curry delivered to your door. We ordered our food to be delivered and it arrived hot, fresh and delicious. 4 different curries, rice, samosas, popadoms and Nan bread. Good size portions. Would definitely order direct again."

TRIP ADVISOR REVIEW

"Just Amazing. Just had a brilliant meal ( take away ) Omg the chef working tonight ( keep him ) That was the best meal from you ever Thank you if I wasn't so full I would order it all again !! From Mick @ clews Cottage"

TRIP ADVISOR REVIEW

"Excellent!!
Birthday dinner for my wife. Food and service was excellent. I would definitely recommend. Also great value for money"

TRIP ADVISOR REVIEW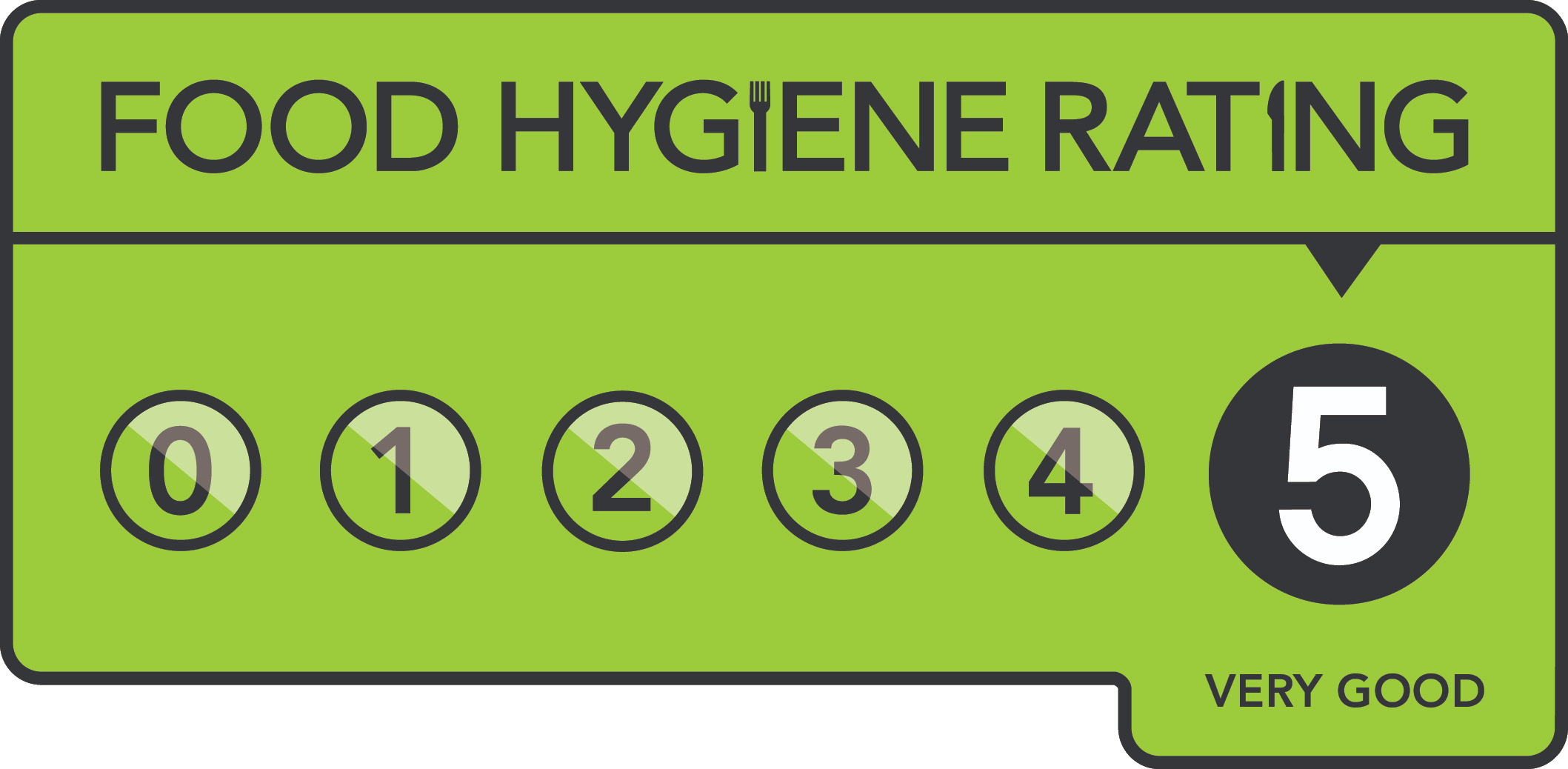 We're very proud of having achieved a 5 Star Food Hygiene Rating. Food Hygiene & Safety is of huge importance to us and we are always striving to ensure all food storage & preparation is in line with the highest levels set by the Food Standards Agency.
Delivery Schedule
We Offer Home delivery 7 Days a week
From 4:30PM each day
Last Delivery order must be 30 mins prior to closing to be accepted.

ORDER NOW
Delivery Areas
Home Delivery up to 5 Miles
Minimum Order £18
Up to 3 Miles £2.50 Charge
Over 3 Miles £3.50 Charge
ORDER NOW
Delivery Timings
Average delivery time is 30-50 Mins
During busy times this can be much longer, we will confirm time on accepting your order.
ORDER NOW
Follow Us
Make sure you follow us on social media for exclusive offers & monthly comps to win a meal for 2. Also, if you have enjoyed a meal from us be it dining, we'd really appreciate it if you wrote us a nice review, it really does make a huge difference.
Our Policies
Privacy Policy
"We do not store credit card details nor do we share financial details with any 3rd parties"
T&C's Payment Flow and Delivery Policy
Although we try our best to provide an accurate delivery time, we anticipate that from the time payment is taken, delivery can take between 20 mins to an hour and a half.
Refund / Cancellation Policy
Refund/partial refund given given on individual case. The customer can cancel the order before the food is delivered for a full refund of the food, however the cost of the transaction at 2% will be retained.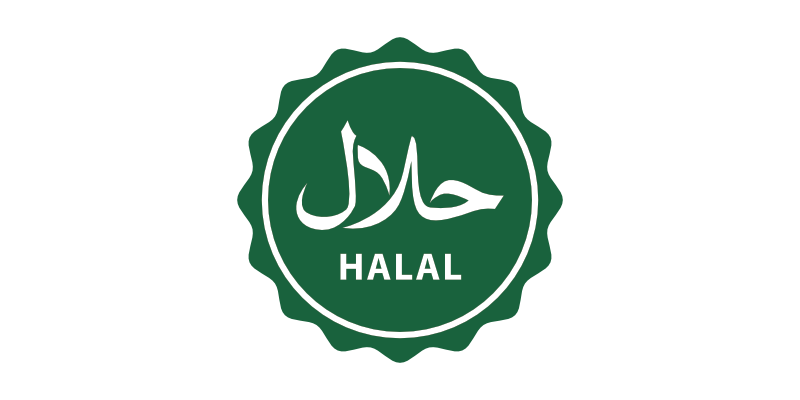 Halal Meat
We want to make sure we cater for everyone. To achieve this, our meat is Halal. Everyone can enjoy our food, safely knowing how their food is sourced.